Culture Counts Foundation gGmbH

The non-profit charitable foundation was founded in March 2014 as a gGmbH with the aim of conducting, teaching, and improving the practice of constructive journalism. Its emphases are on peace processes, sustainable development and the environment, and cultural diversity.

Team
The journalists Michael Gleich and Tilman Wörtz are the founding partners of the Culture Counts Foundation gGmbH. The two have worked together since 2002 coordinating the networking project Peace Counts. Both have many years of experience with varied journalistic formats including print, radio, exhibitions, and books. Holger Bergmann is project controller and responsible for CCFs finance. He has experiences as head of finance and as technical advisor and consultant in Africa. He worked for micro finance institutions in Togo, Mali, Namibia and Ghana.
Michael Gleich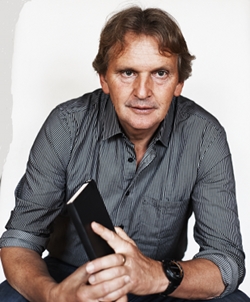 Tilman Wörtz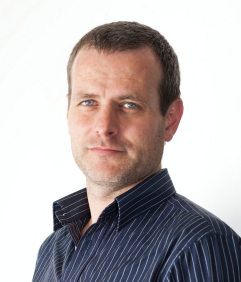 Holger Bergmann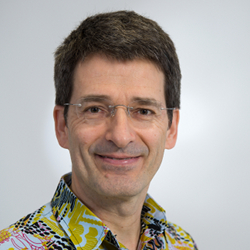 Foundation as partner organisation

The charitable gGmbH works closely with the Culture Counts Foundation, a charitable trust founded by Michael Gleich in 2003 and administered by the Stiftung
Kinderfonds
in Munich in a fiduciary capacity. Its goal is to further cultural tolerance, education, and constructive journalism.